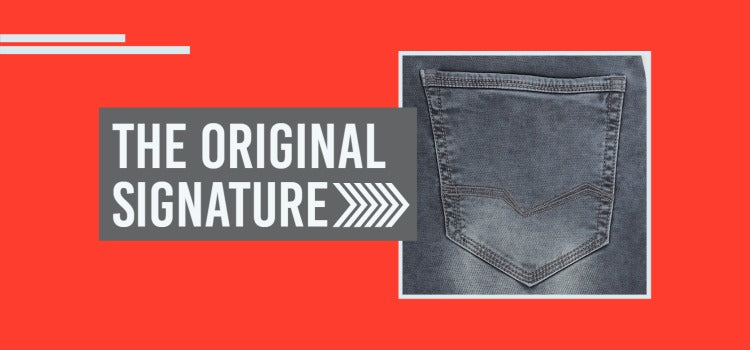 Classic Style In A New Avatar!
Want a jeans that never goes out of style? Congrats, you're at the right place! The originals are our take on the evergreen design. We've kept the signature design on the back pockets and tailored it according to the needs of modern times, making it more classy & comfortable.
NO QUESTIONS ASKED EXCHANGE AND RETURN
Want to try a different size or color? With our 7 day trial policy, you can request for an exchange or return the bottom for a full refund, no questions asked!

PROUDLY 'MADE IN INDIA'
Every product from Rogic's is made with the heart and soul of our own people. We are a 'Made in India' brand with the aim to cater #NeverOdrinary Men.

FREE DELIVERY
We deliver Rogics's to your doorstep in 3-5 Business days at no added cost to you.